Current Projects and Fundraisers
Saint Elizabeth is on the move!  Despite Covid and all of the other craziness of 2020, and while many other churches have given in to panic and remained closed, St. Elizabeth has remained open, kept our bills paid, and focused on the mission of spreading the Word of God and growing our Church.  We are thankful that despite the Covid confusion, we have been welcoming an increasing number of new parishioners into our Parish who are very interested in joining us in seeing our aging and somewhat dated facilities improved and updated.  They have generously participated in the initial stages of this effort, which included new flooring, a new sound system, and new pews, and they are very excited about continuing with the longer-range plans to further beautify and improve the Parish.   We have been quite blessed and we are most thankful for that.  Check out some of the planned and proposed projects below and come worship with us and join us on our exciting mission!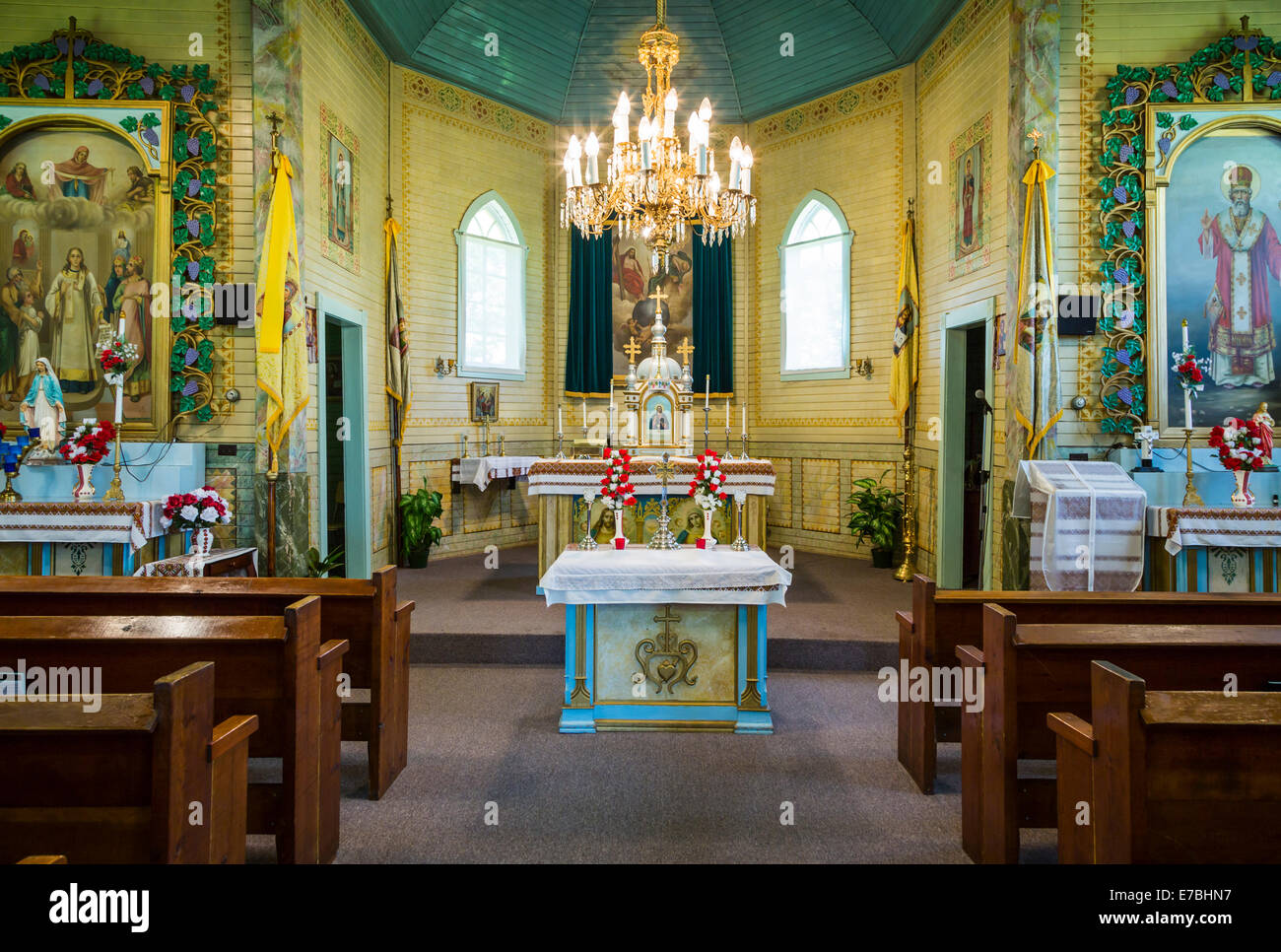 Sanctuary Renovation Fund -- Proposals are being received and considered for the expansion, remodeling, and rehabilitation of our Sanctuary (front Altar area in the Catholic vocabulary).  We expect that a plan will be accepted and that contractor bids will be sought as soon as sufficient funds are raised to complete the project.  If you would like to be a part of this or you would like to contribute a particular part of the renovation in memory or honor of a loved one, please contact the Parish Office.  Plans will be available for parishioners to see once plans are finalized.
Church Stained Glass Window Fund -- In response to a number of parishioner requests, proposals and plans are being received for the addition of beautiful stained glass window inserts for our current windows that will be more fitting for a worship center.  Several glass artists and designers are already working with us on design proposals.  We want to have funds raised for windows before contracting for them.  It's not an inexpensive project.  But it will add immensely to the beauty and tradition of the Church.  Several of our parishioners are very excited about the prospect of getting started on this proposed project.  If you would like to contribute to this fund or you would like to dedicate one or more windows to the memory or honor of loved ones, please contact the Parish Office.  More information on proposed designs will be posted as plans develop.
More to Come!  Stay Tuned!  We'll post more as projects are released!
If you have a favorite project that you'd like to see on our Wish List, let us know!  We'd like to hear from you!