Date and Time Sensitive Announcements
The Youth Group meets on Saturday, February 29 at 5:45 PM after the Vigil Mass for fun, food, and good fellowship. All high school students are encouraged to come!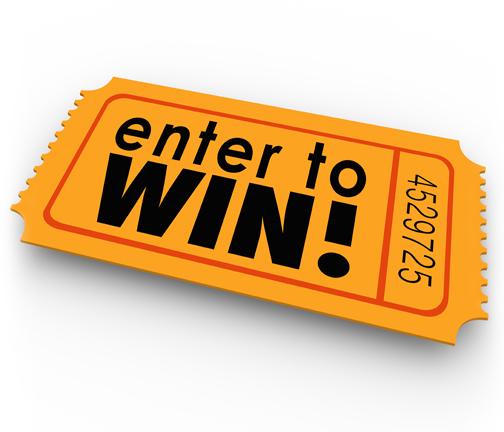 Our Knights of Columbus Council will be selling NC State Raffle Tickets during the month of February. These tickets are $5.00 each, giving you the opportunity to win a significant cash prize. We keep 1/2 of the proceeds, which helps us fund charitable and worthwhile causes here at St. Elizabeth and in our local community. Your support is appreciated. See any Knight for a ticket.